We're excited to partner with these dreamers, innovators and category creators, who we believe will change the future of our region.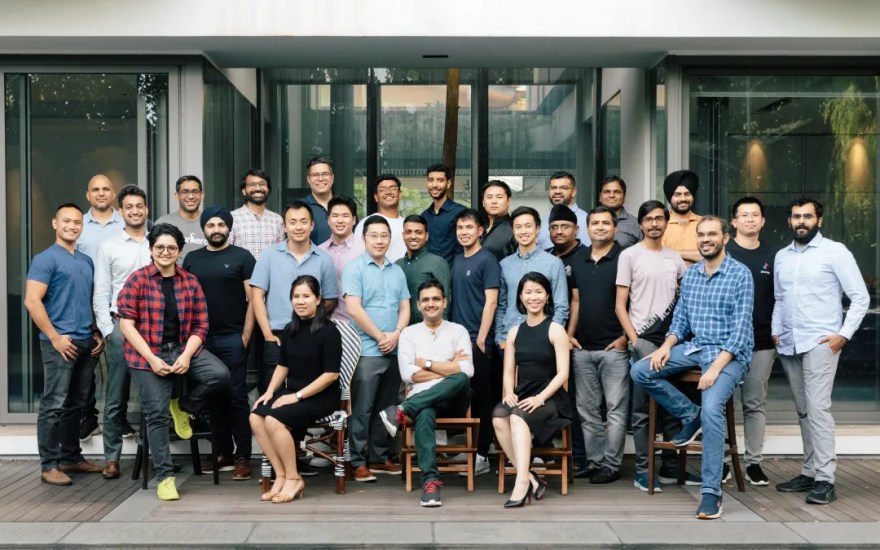 What a blast it's been connecting with the incredible founders of Surge 07 in Singapore, where we recently wrapped up Week One of the program. This amazing Surge cohort is made up of 37 accomplished founders across 15 startups leveraging technology and consumer insights to drive innovation in India, Southeast Asia and the world.
Founders in this cohort are tackling climate change with the first AI-powered decarbonisation platform in Asia Pacific; helping people with no design experience create 3D animation anywhere in the world; allowing startups to build machine learning projects in minutes and days versus months; facilitating one-click checkouts in SEA; building Indonesia's first fintech company for teenagers; building full-stack tech solutions for Indonesia's agriculture sector; enabling the next 10 million developers to enter the Web3 space, and much more.
We're blown away by the diversity of sectors and founders, the scale of their ambition and the depth of experience they bring to the table.
Nearly half of our Surge 07 companies were pre-launch when we partnered with them. Some are second or third time founders, and others founded their startup right out of college. Many Surge 07 founders have extensive experience in their sectors. The cohort includes the former CFO of Nykaa, Uber's first engineers in India, software engineers who helped build Apache Hive, an aerospace engineer turned fintech founder, and machine learning engineers who worked on conversational AI at Facebook. What's more, one-third of the startups in this cohort have at least one female founder. These dynamic women, who come from across the region, bring a wealth of experience and insight to the Surge community and to this cohort.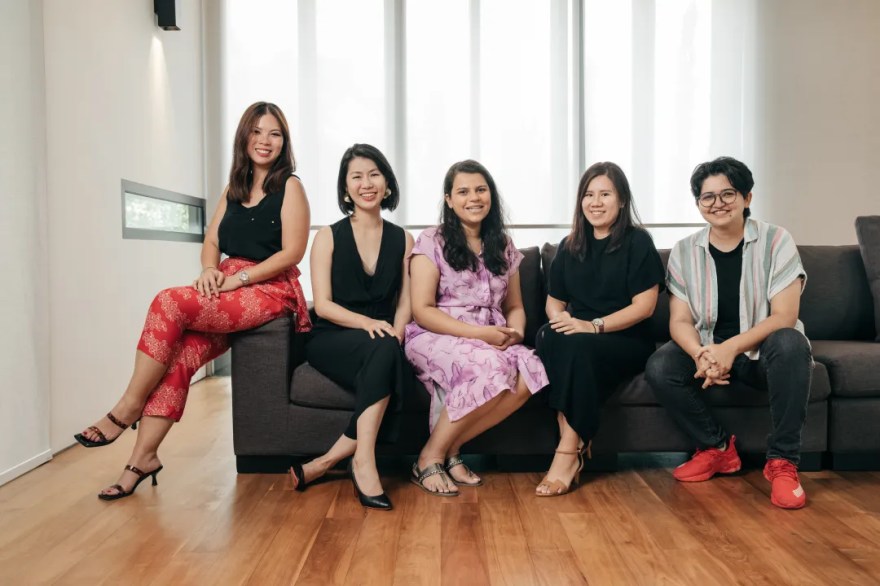 Welcoming this cohort in Singapore was extra special for us, because it marked the first time we've been able to kick off a cohort 'IRL' since Surge 02 back in 2019. During covid we went entirely online, and while we did manage to wrap Surge 06 in person, this launch marks a new beginning of Surge's hybrid program, where we'll meet at key points during the 16-weeks.
With each cohort, our community continues to grow – and it was wonderful to see founders from earlier batches connect with Surge 07 founders during Week One in Singapore. The Surge community now includes 281 founders from 127 startups across 16 sectors. Surge startups have collectively raised over $1.7 billion in follow-on funding till date, with over 60% of companies from the first five cohorts raising their series A and beyond.
We're excited to partner with these dreamers, innovators and category creators, who we believe will change the future of our region.
To meet Surge 07 2022, click here.