Surge at a glance
300+
Founders
140+
Companies
16+
Sectors
News
Welcoming Surge 09
We are thrilled to welcome the incredible founders of Surge 09 to our community.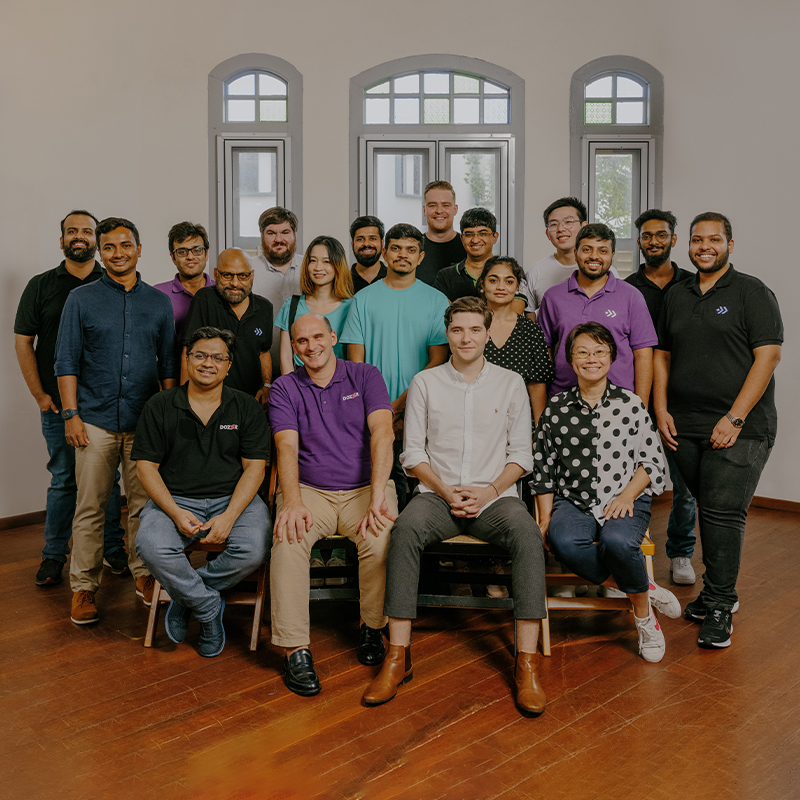 News
Why We Launched Surge
Surge turns 4 this week, and we've grown into a community of 300+ founders and 130+ startups! It's been a huge privilege for our team to play a small part…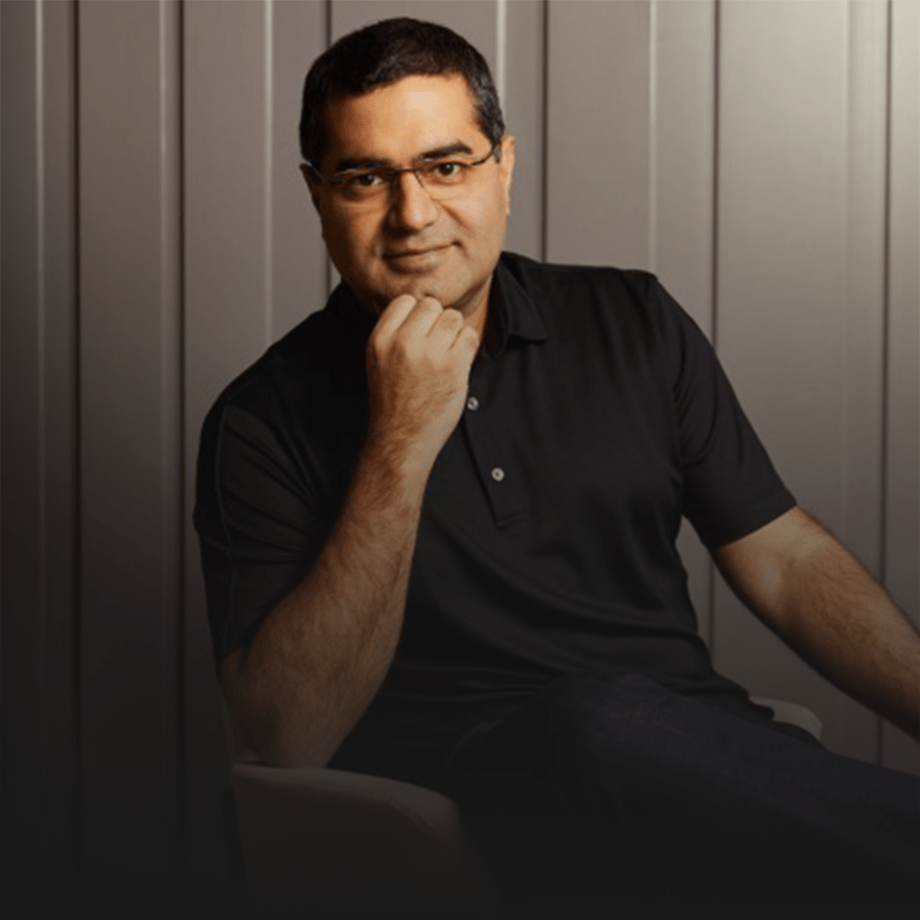 News
Surge 08 is Out to Change the World!
Each of our Surge 08 founders is inspiring us by their pioneering work and their ability to reimagine their sectors. We caught a glimpse of what the world could look…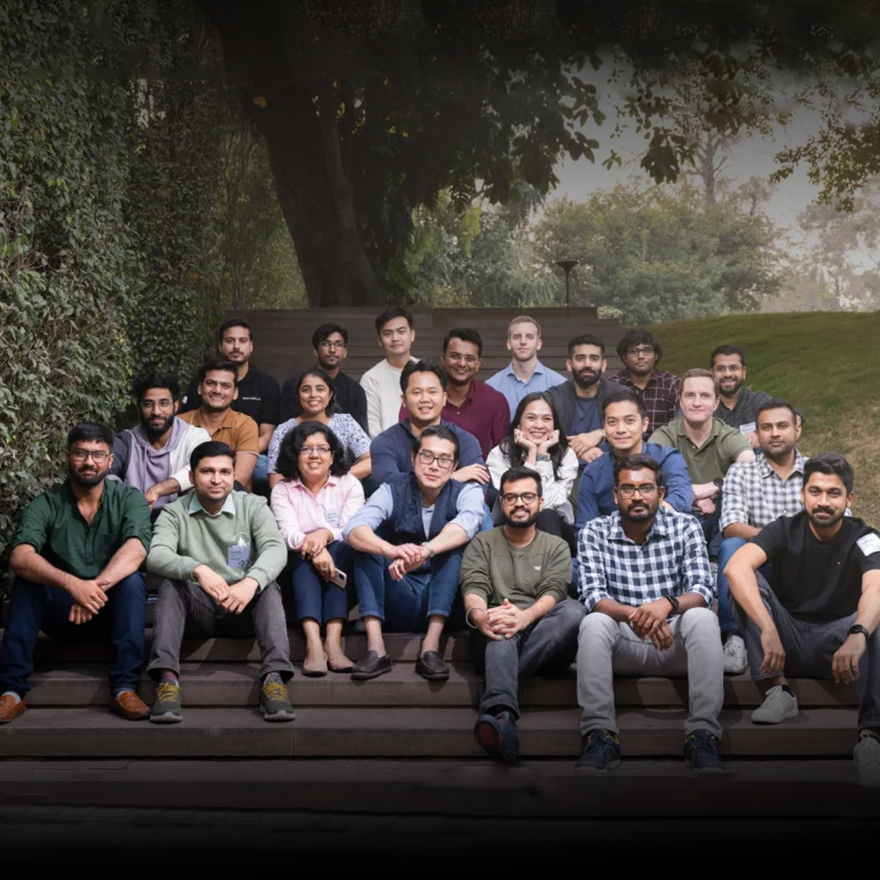 News
Pathfinders: Opening Doors For Global Startups from India & SEA
Pathfinders is one more step in the pursuit of our mission to help the daring build legendary companies, from idea to IPO and beyond.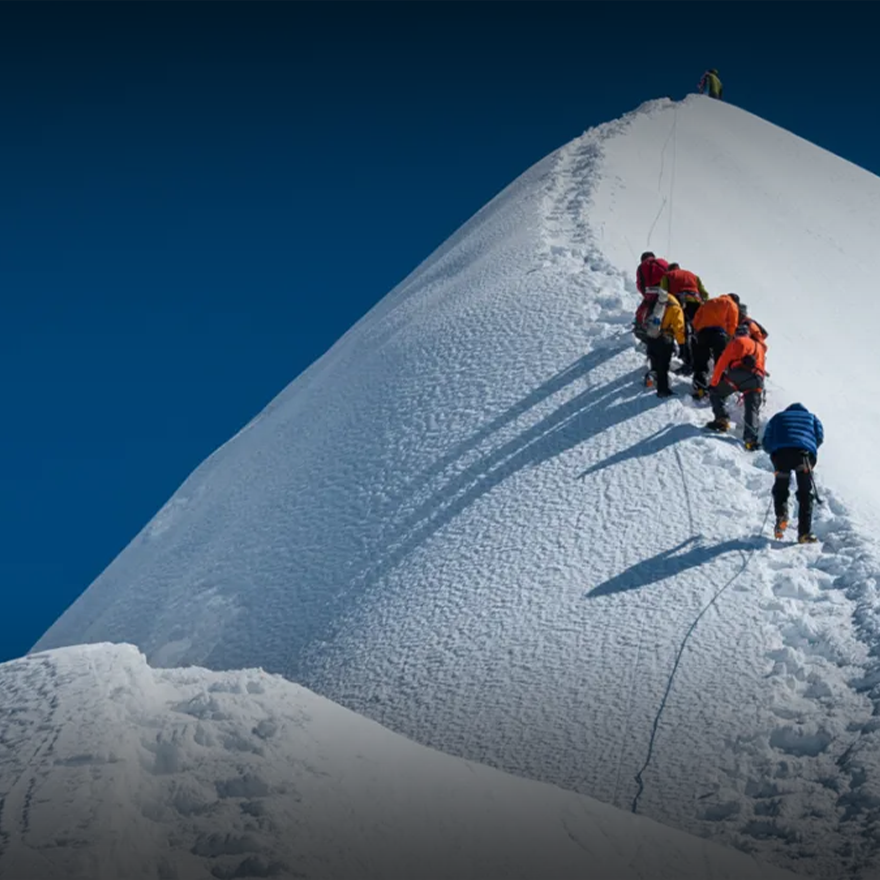 News
Meet the Audacious Founders of Surge 07
We're excited to partner with these dreamers, innovators and category creators, who we believe will change the future of our region.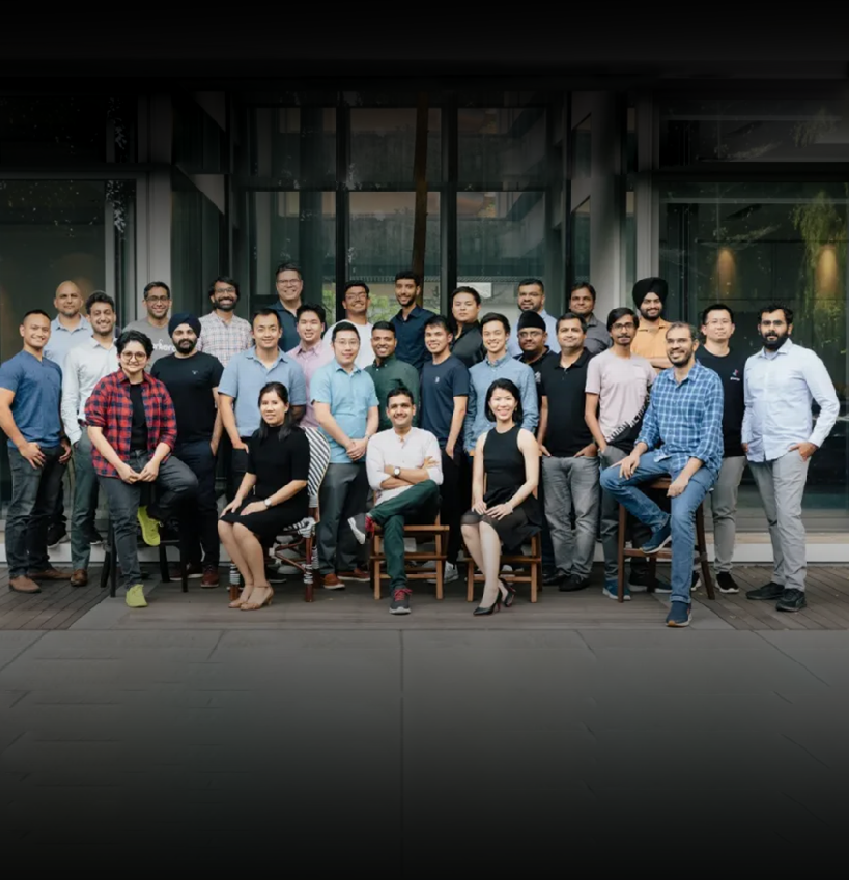 Featured Press
AI, Deep tech startups dominate Peak XV's ninth cohort of Surge
The venture capital firm received 4.800 applications, the highest-ever under Surge. A majority, or 10 of 13, of the startups from the current cohort are focused on artificial intelligence (AI)…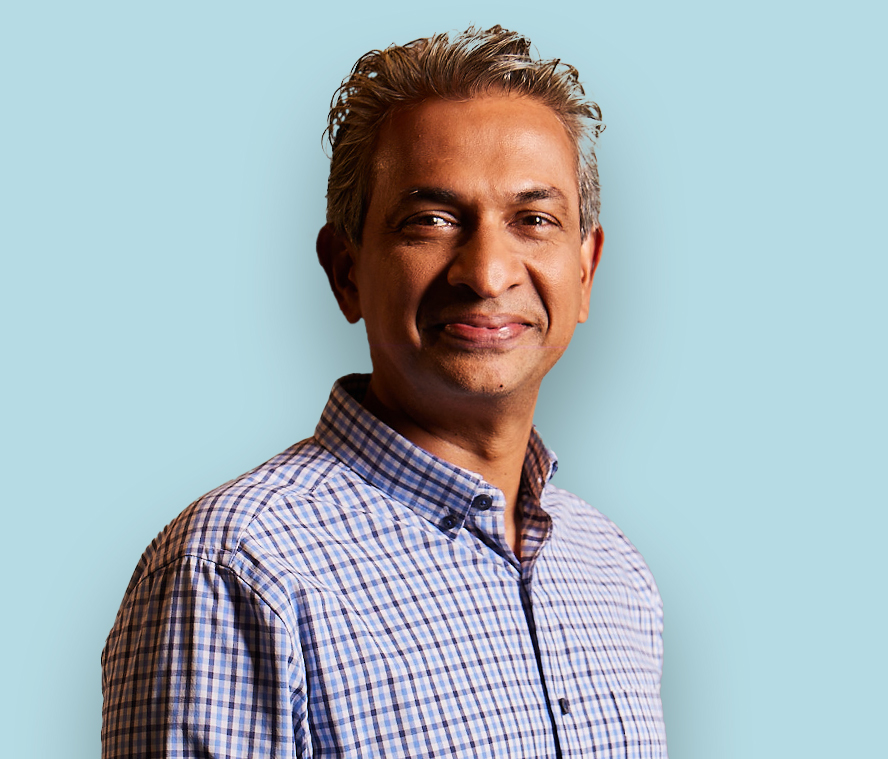 Featured Press

AI Firms Dominate Peak XV's Latest Program to Boost Startups
Venture capital firm Peak XV Partners said the latest batch of its accelerator program are made up mainly of AI and deep tech startups, as global investors jostle to be…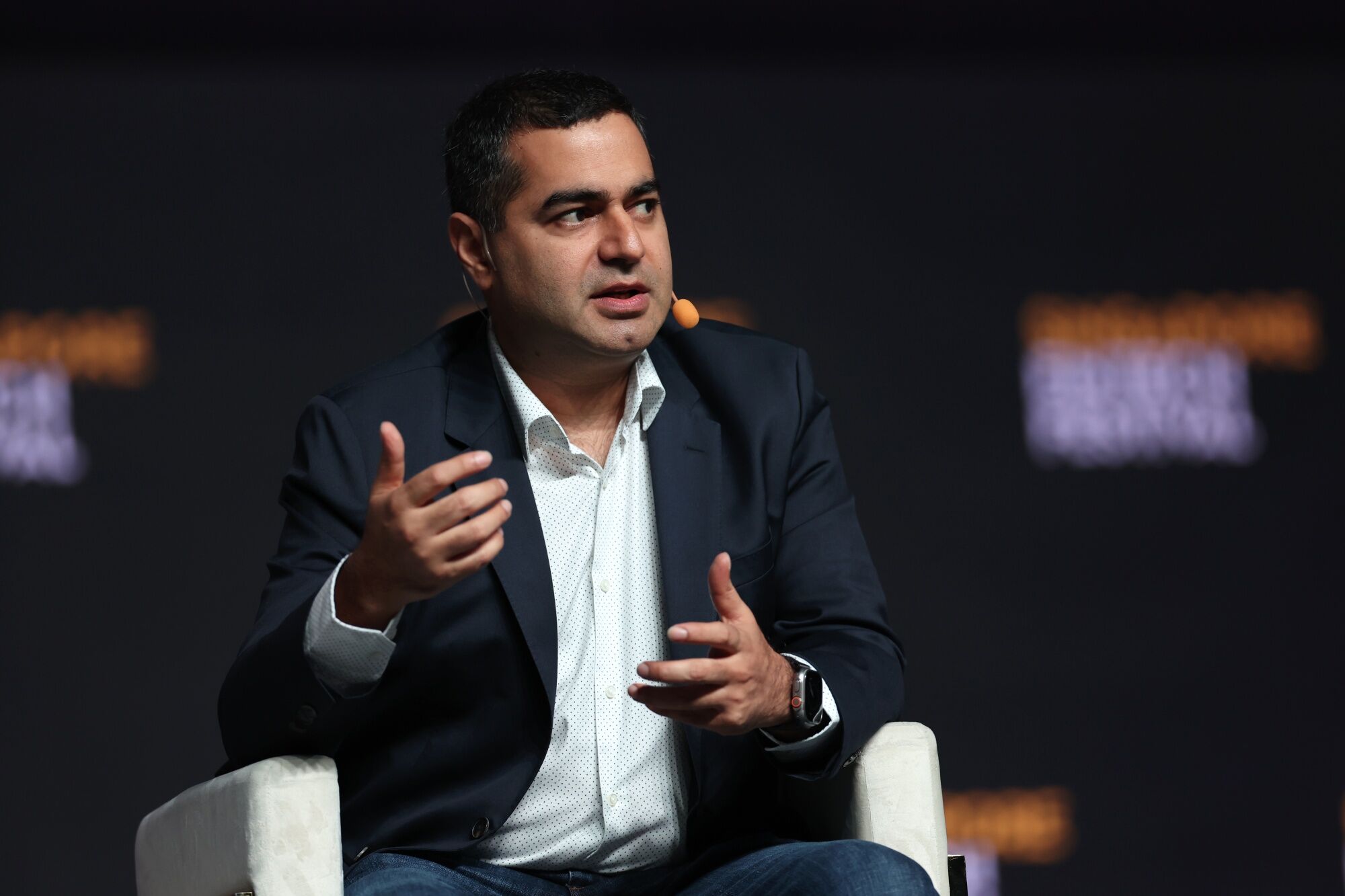 Featured Press

Peak XV's latest Surge batch is 77% AI and deep tech startups
AI and other deep technologies are the prevailing themes in the new early-stage cohort from Peak XV Partners, as the largest India and Southeast Asia-focused VC fund intensifies its search…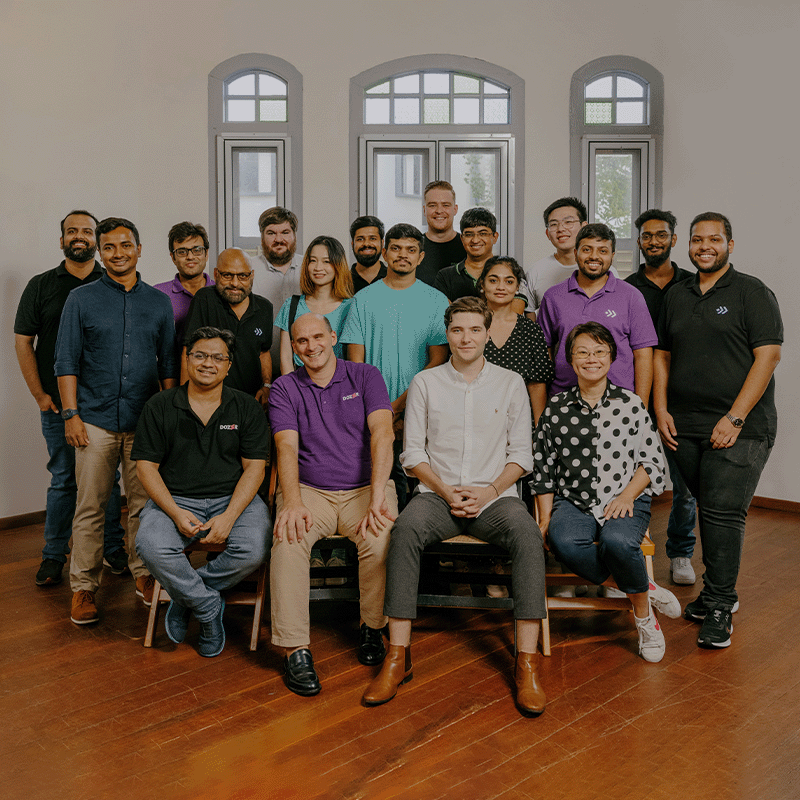 Featured Press

Deeptech Playbooks Are Being Written By Early Stage Startups Today: Peak XV's Rajan Anandan
Deeptech startups in India today are writing the playbooks and building the precedents that will keep the Indian tech and digital economy on pace with global developments, believes Rajan Anandan,…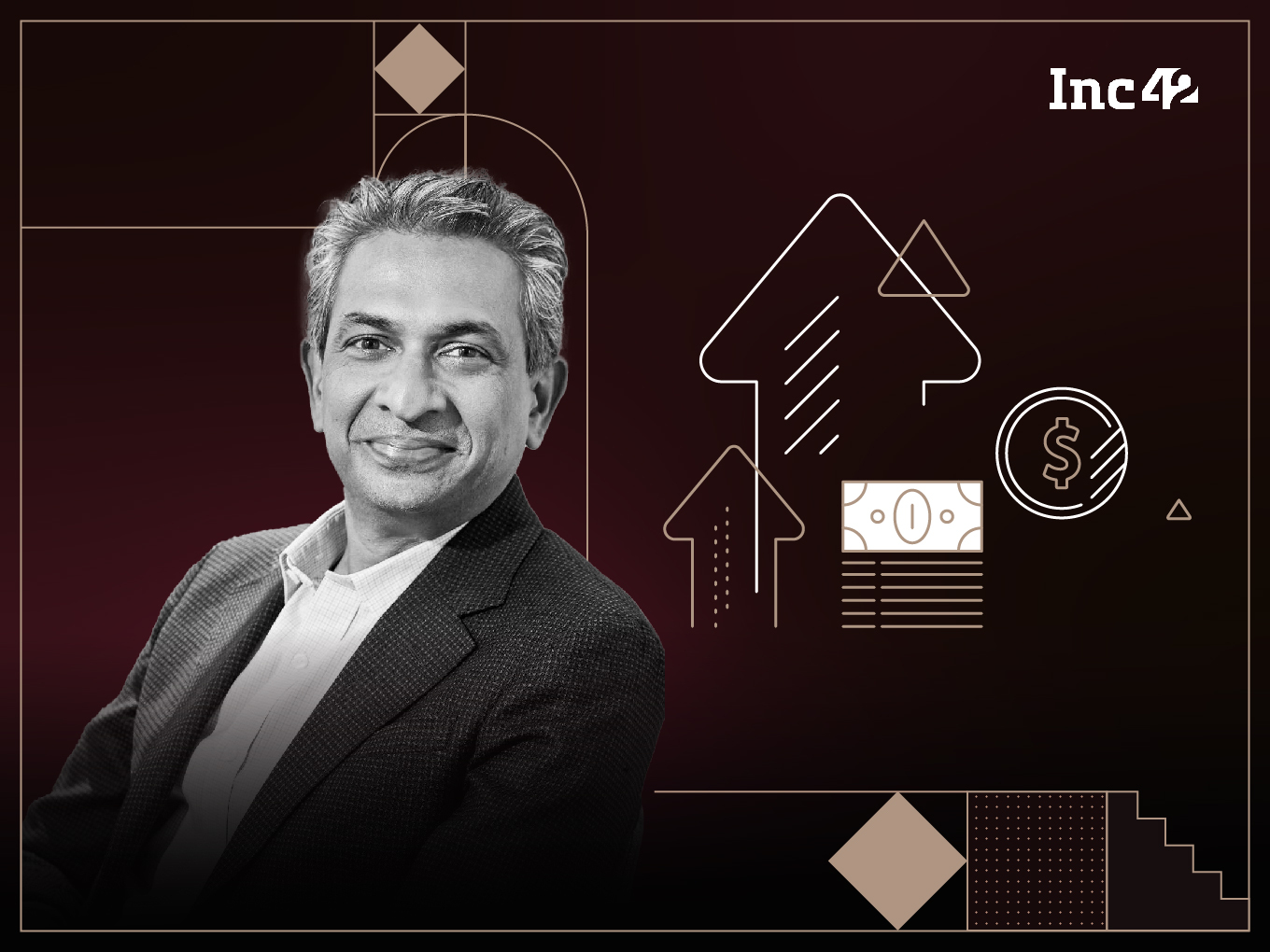 Featured Press

Deep tech, AI, quantum ventures lead Peak XV Surge's ninth cohort
Peak XV Partners' scale-up programme Surge has chosen 13 early-stage startups for its ninth cohort, focusing on deeptech, artificial intelligence, advanced manufacturing, and quantum computing. Surge has shifted its sectoral…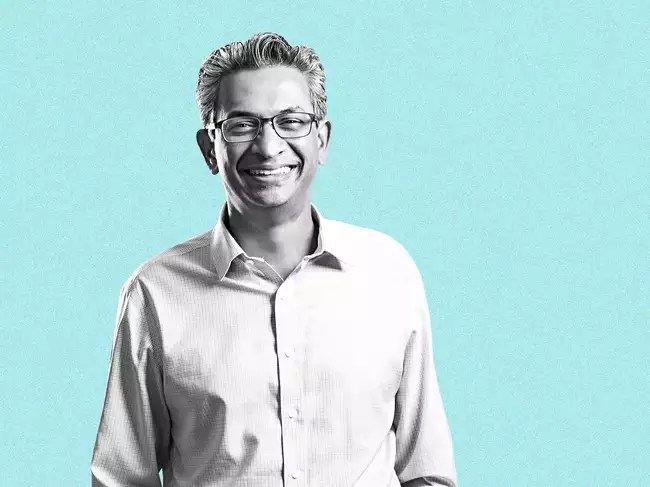 Featured Press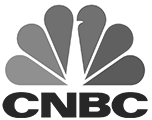 Types of start-ups in India and Southeast Asia have become more 'broad-based': Venture capital firm
Rajan Anandan of Sequoia Capital India discusses the biggest themes that have emerged in the region's start-up scene over the past couple of years, and how the company helps start-ups…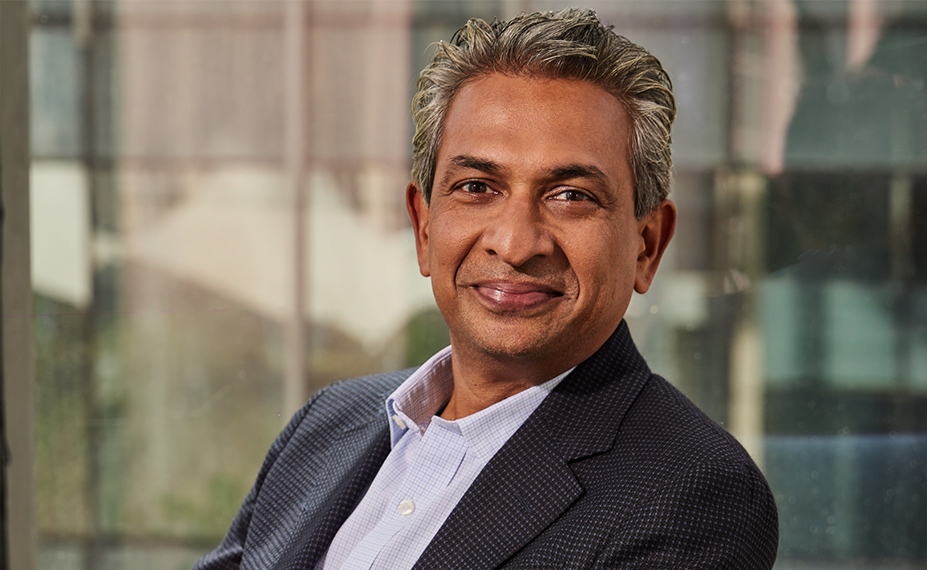 Featured Press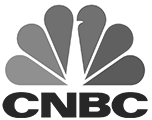 Sequoia's Surge unveils its eighth cohort of 12 startups across India and Southeast Asia
"Half of the startups in Surge's eighth cohort have at least one female founder. Surge 08 also includes two health tech companies using AI to improve insurance and medical imaging,…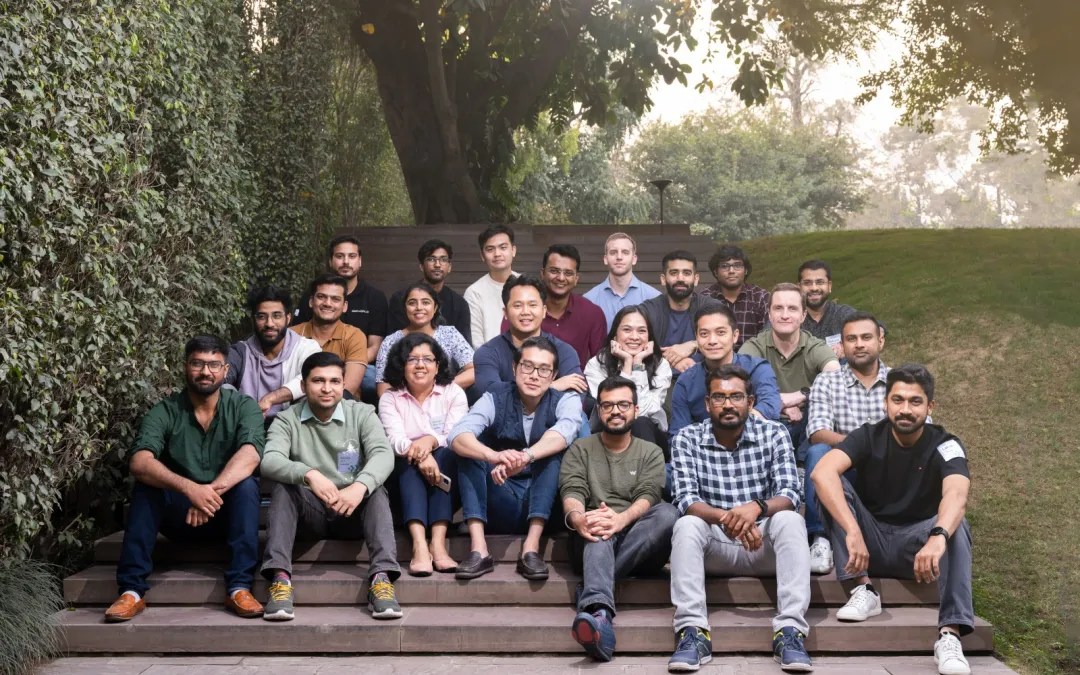 Featured Press

Surge Unveils 20 More Startups It Is Backing To Make The Big Time
Three years almost to the day after launching Surge, Sequoia Capital India is today unveiling the sixth cohort of its scale-up program for startups based in India and the wider…
Featured Press

Sequoia heats up early-stage startup investments in India and Southeast Asia
Portfolio startups of Surge, Sequoia's early-stage focused investments effort launched in 2019, have collectively raised over $2B in follow-on funding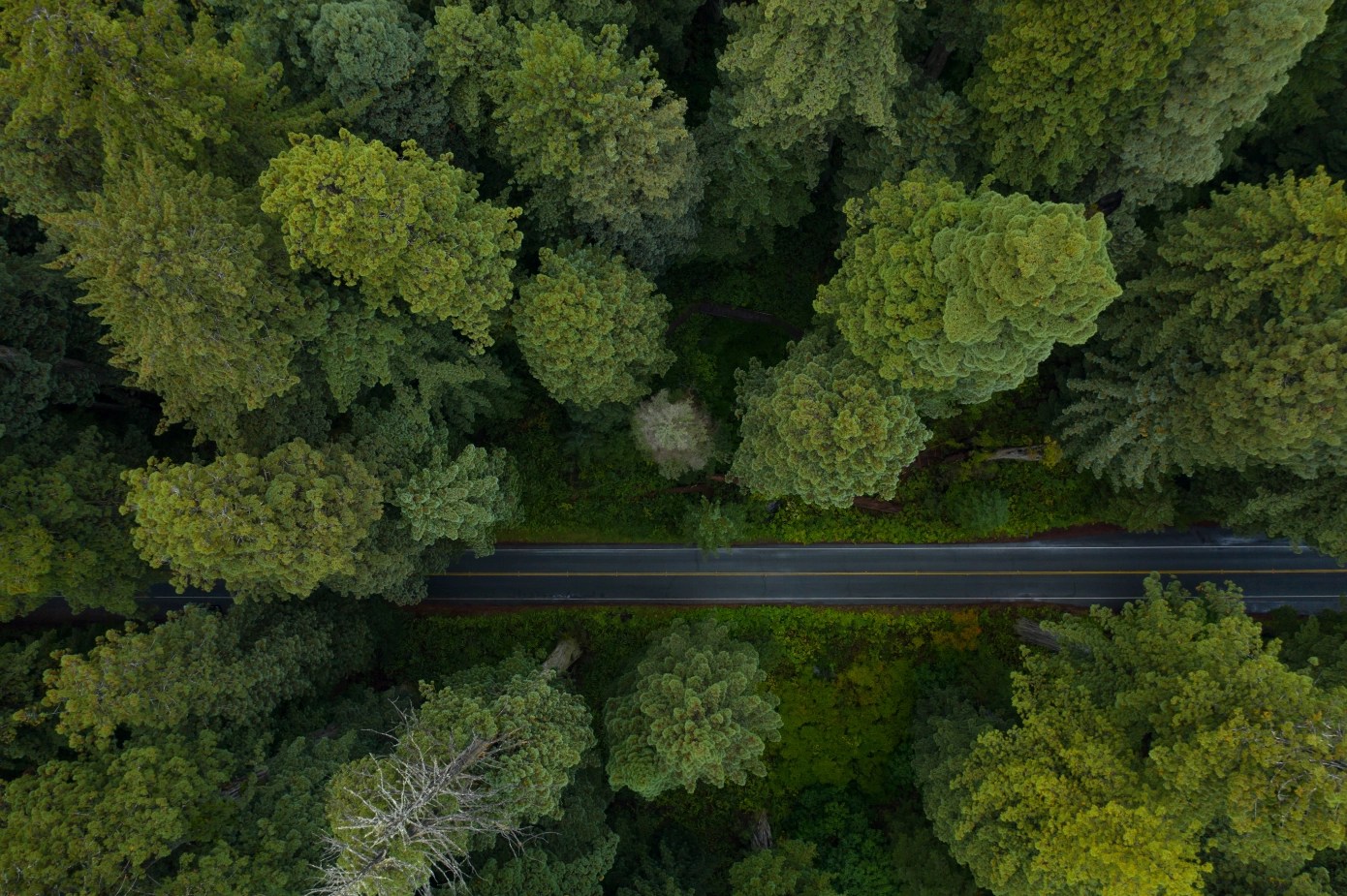 Featured Press

Sequoia goes after early-stage with an accelerator program in India and Southeast Asia
Sequoia India is going deep into early-stage investing after it announced an accelerator program, Surge, which is focused on fledging startups in India and Southeast Asia, the two regions that…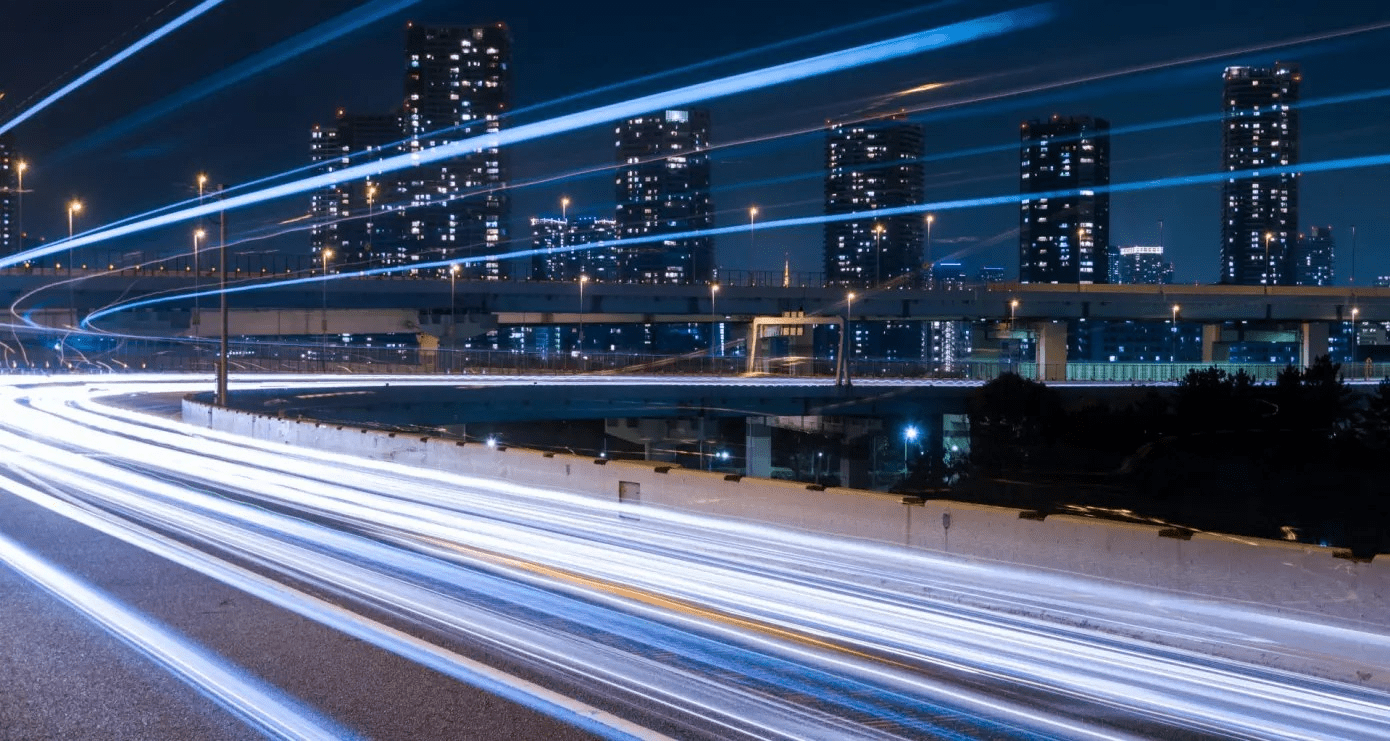 Contact us for
media inquiries