The Surge Experience
Surge is designed to help founders lay the foundations for companies that will endure. To help founders think long term as they take on what's next.
Seed Funding
Up to $3 million. So you can start building and hiring right away.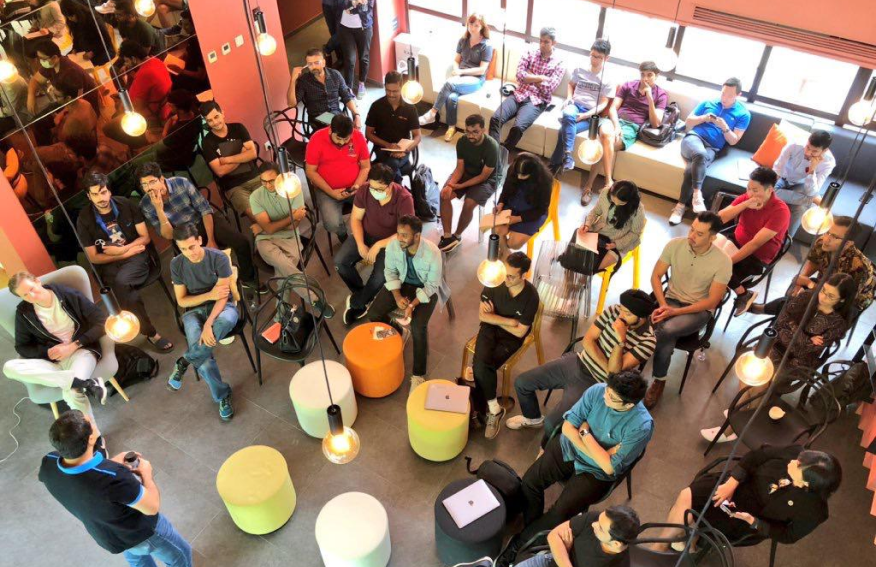 Open Architecture
We designed Surge with an 'open architecture' in mind, to serve founders better. We invite other funds and angels to co-invest alongside Surge in the company's seed round.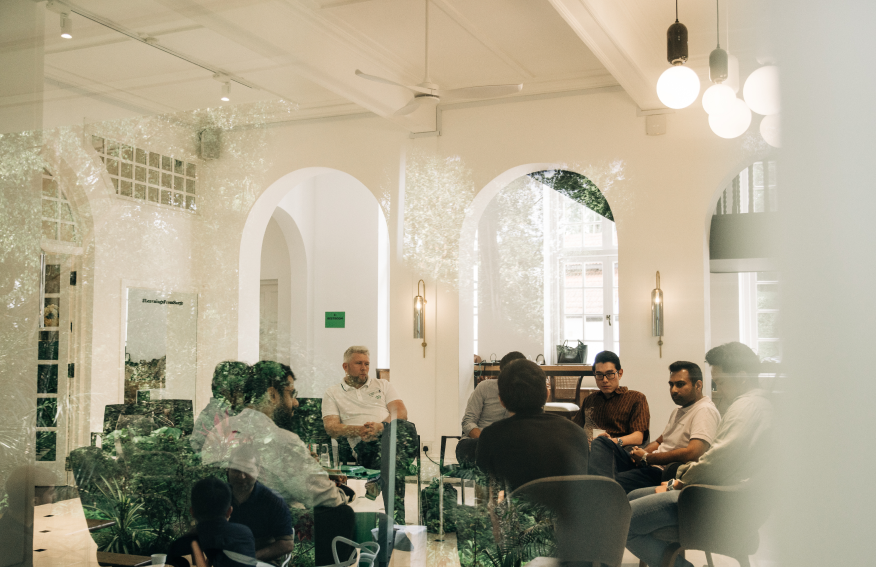 UpSurge
At UpSurge, we provide each Surge company with a set of one-on-one meetings with a curated set of investors from across the world. Founders can join UpSurge whenever they're ready to raise their Series A.
Your circle of trust
The startup journey is incredibly hard, and often lonely. Every founder needs a circle of trust – a group of people with whom they can learn and grow together. Many founders have found this circle within the Surge and Peak XV community.
Your cohort is just the starting point. Connect with founders from prior cohorts through in-person city and sector meetups, Surge reunions, our app, and online events. Build networks, find mentors and form friendships that will stay with you forever. Our Community team is also here to help you with any introductions.
The Learning Journey
The foundation of your Surge learning journey is a 16-week hybrid online/offline program that covers everything you need to know to start and build an enduring company.
Take part in masterclasses and hands-on workshops with practitioners and subject matter experts. Learn and share with fellow entrepreneurs in small-group founder studios. Hear behind-the-scenes stories and engage in candid conversations with experienced founders who've been in your shoes.
Support for every step
Each startup has a dedicated seed investment advisor, who works alongside founders on every aspect of company building. They'll help you think through your product, business model, engineering org, tech stack, go-to-market strategy and more. A true partner who's got your back during the most critical stage of your startup journey.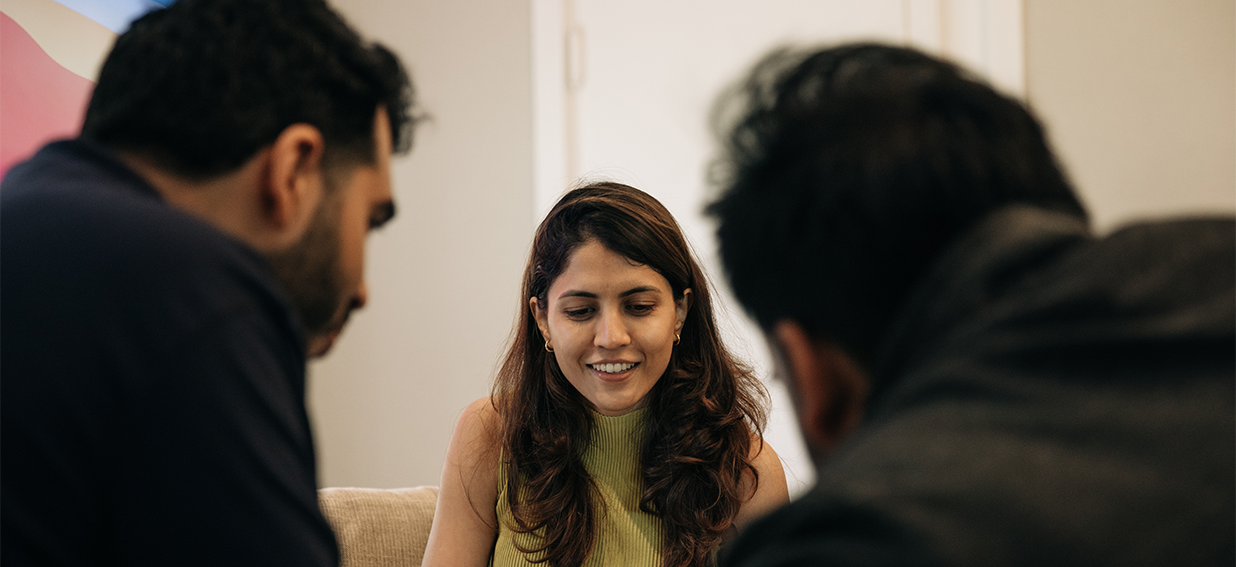 Experts at your fingertips
Get hands-on help from our team of specialists, who have extensive operating experience in hiring, marketing, PR, engineering, finance and more. Founders can book office hours with any member of the Surge team throughout their startup journey.