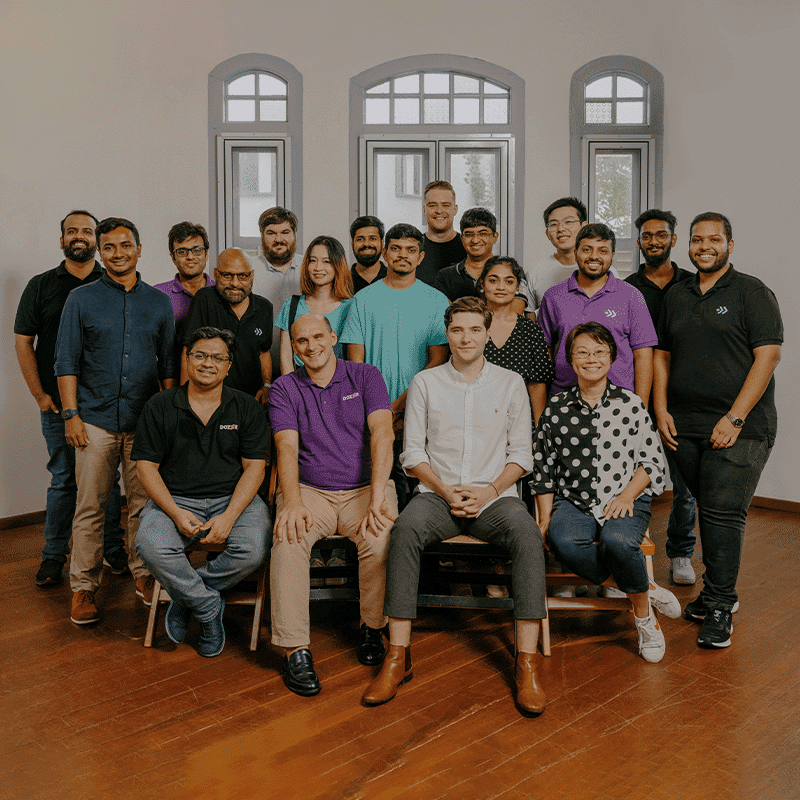 Welcoming Surge 09
23 Oct 23
Founders from 13 startups came together in Singapore on 17 October to kick off Surge 09 – the latest cohort of our seed platform for company builders. Surge 09 comprises seven startups from India, four from Southeast Asia, and two from Australia.
The Surge Experience
Surge is a seed partner for outliers who see the world differently. A community where builders learn and grow together. A platform designed to help founders lay the foundations for enduring companies.
The company building network
Meet the founders, operators, and Surge team members who will be with you on your journey.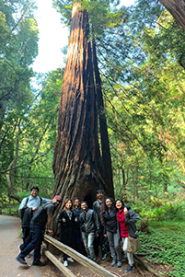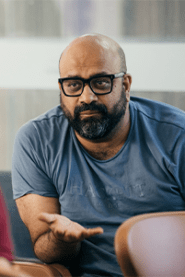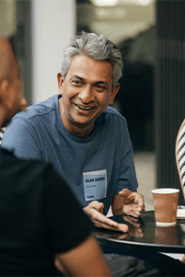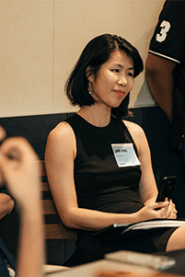 Meet the people with you on the journey.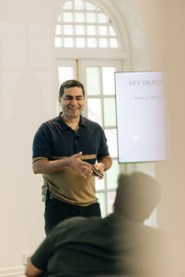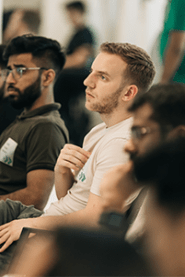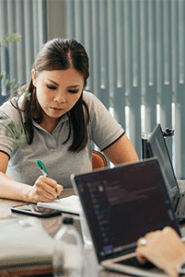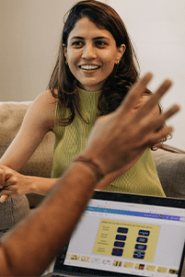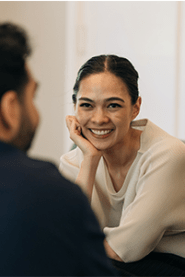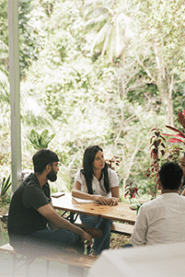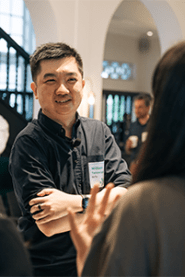 Hear what Surge founders have to say

Build the future you see.
Get ready to Surge!
Surge holds two cohorts each year, and accepts applications all year around. Reach out to us, tell us what you want to build. Tell us your dream.